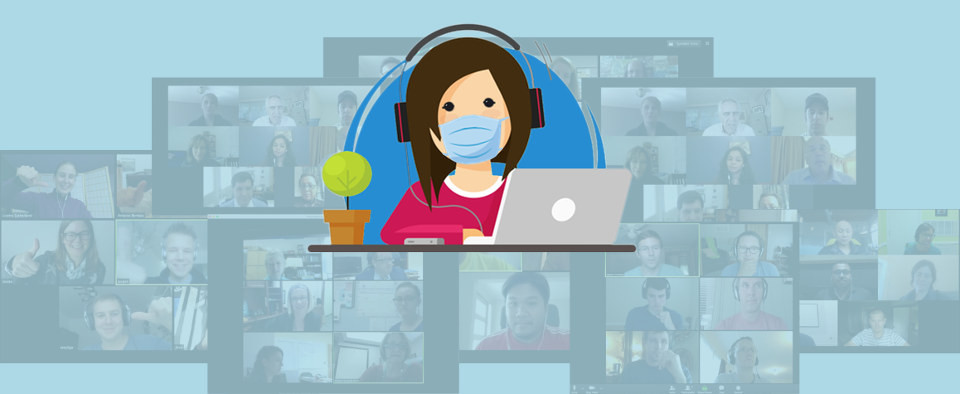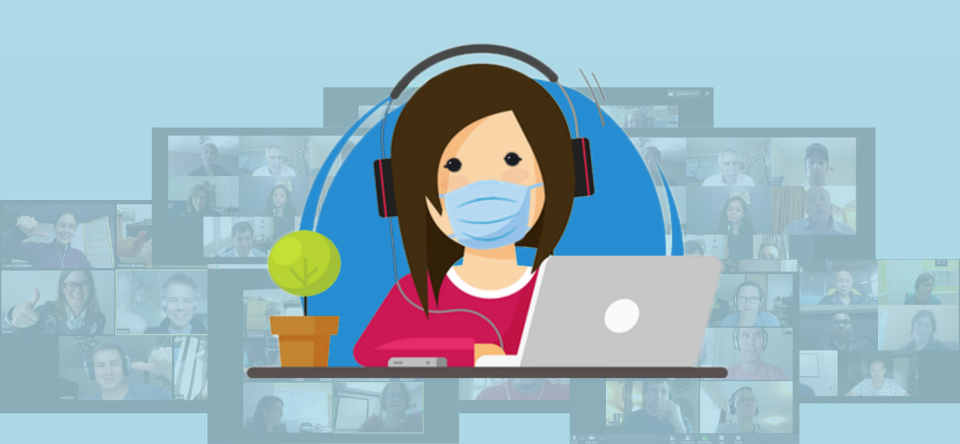 The Speaking Club Online is the best way to practice speaking in English.
Structured conversation groups with a native English host.
We are also joined regularly by awesome native English teachers from around the world!
Minimum level: Intermediate
The Speaking Club is
Fun
Safe
Friendly
Effective
Meet people from
all over the world!
Practice speaking in a real life setting
➞ Host will arrange everything
➞ New topics every meeting
➞ One on one conversation
➞ Multiple partners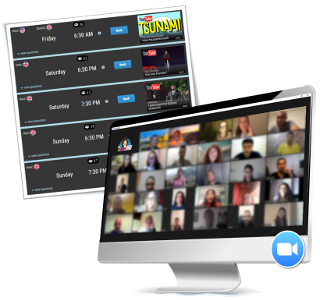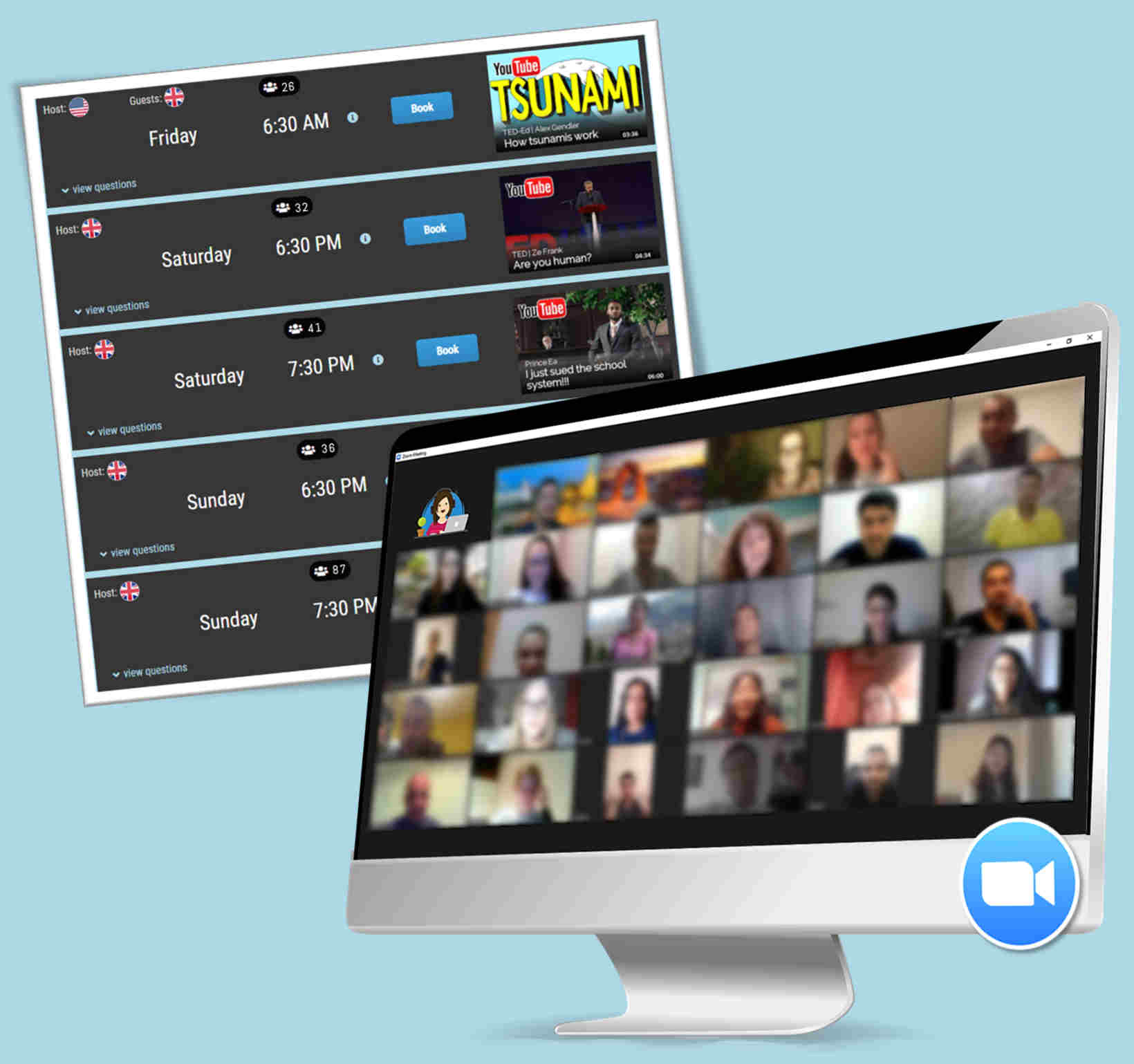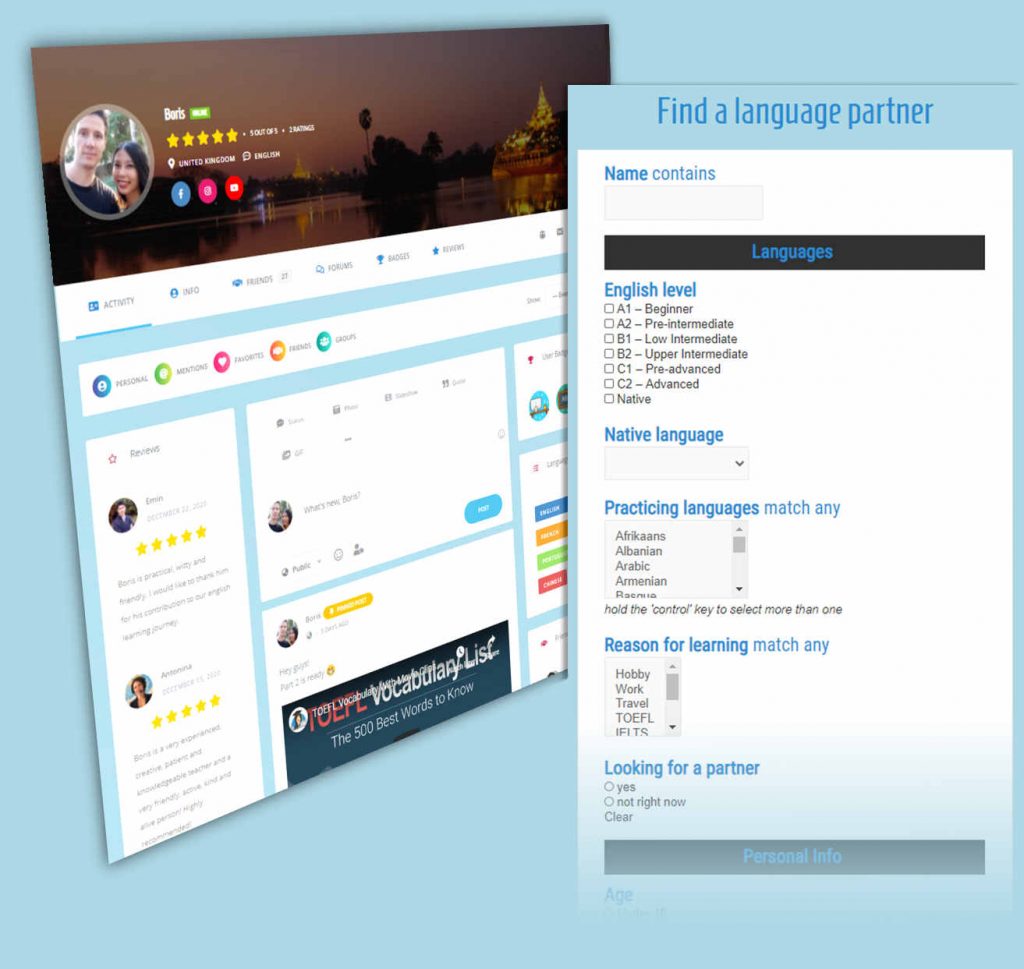 A social platform for language lovers
➞ Find a Partner search form
➞ Add friends
➞ Messaging
➞ Rate your partners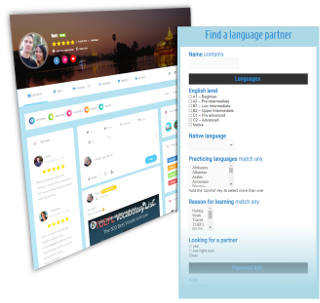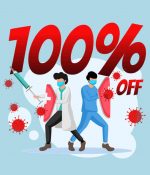 Due to the terrible situation we are all facing these days, we have decided to reduce our prices by:
50% for everyone
100% for all medical staff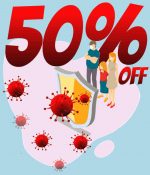 FREE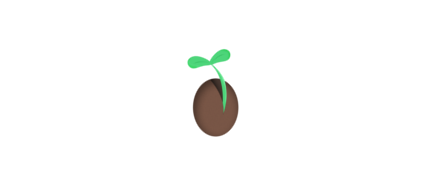 1 month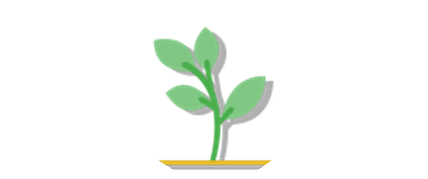 $14.99
3 months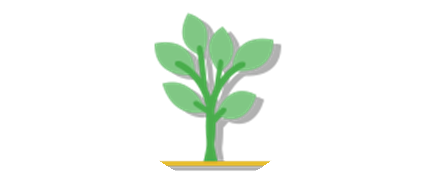 $38.99
6 months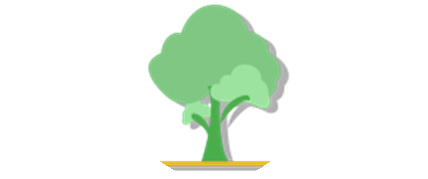 $64.99