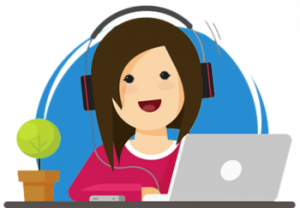 Join Speaking Club meetings
The Speaking Club organizes meetings to help you practice speaking English and other languages.
➜ Native meetings are hosted by native speakers.
➜ Community meetings are hosted by non-native speakers.
➜ Different topics and questions every time.
➜ Meeting structure designed to get you to speak as much as possible.
You can join 4 Meetings for FREE to test out the platform.
If you would like to attend unlimited meetings, you can become a Premium member!

All times are in your time zone

We recently introduced the social part of the Speaking Club platform.
In order to find a partner, you should follow these simple steps:
1. From your Profile page, click on your profile picture to add a picture to your account.
2. Go to your Profile settings and edit the Basic info, Personal info, and Language info.
3. Use the Find a partner search form to find people to add as friends.
4. Once you are friends, you can start messaging and arranging to meet up for some language practice.
Note: Make sure to select "yes" to Looking for a partner in the Language info section to appear in the search results.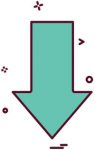 Don't hesitate to contact us. We will get back to you as soon as possible.